Huwa-San is the new generation of biodegradable disinfection. The Huwa-San products are ecological disinfectants based on activated and stabilised hydrogen peroxide. The unique way of activating and stabilising is proven highly effective, f.i. in legionella control and removal of biofilm.
What does our product do?
Huwa-San is a safe, odourless, alcohol-free and eco-friendly disinfectant solution for applications in; Agriculture, Veterinary industry, Food industry, Public and private swimming pools and even for (drinking) water disinfecting. Thanks to its other unique characteristics; fully biodegradable, non-residual, colourless, effective up till 90°C, storage life of 2 years in sealed packages,…
Huwa-San products bring unique advantages in lots of application areas. Independent testing has also proven that Huwa-San is a highly effective bactericide, virucide, sporicide, fungicide, algaecide and amoebicide. It is both chlorine and alcohol free and is non-corrosive to any materials during application.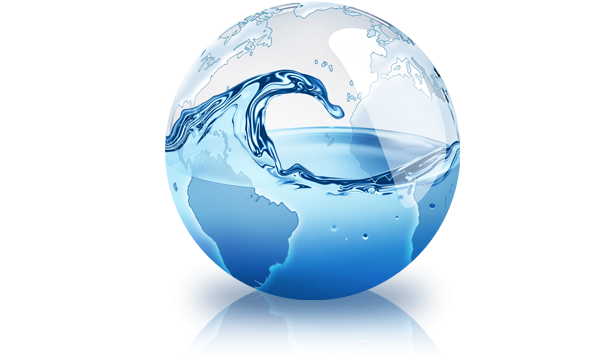 Key Benefits
In addition to providing unrivalled efficacy, Huwa-San is environmentally responsible, degrading into harmless water and oxygen. Supplied in ready to use concentrations, Huwa-San is odourless, colourless and tasteless.

Highly effective biofilm remover
pH neutral
Odourless, colourless and tasteless
Effective at a wide range of temperatures
No harmful by-products
Proven efficacy backed up by global approvals
Versatile and easy to apply
Two year shelf life
Wide range of applications
Powerful whilst being non-toxic
Professional disinfection:

Squeaky clean, from bottom to top
View all products
Hygiene @ Home:

A safe and healthy home
View all products
Pool disinfection:

For swimming without any worries
View all products